Bars and restaurants are great places to accompany your friends along and have a good time. Have you ever wondered even after being full bars and restaurants still they manage it to be peaceful?
Let us discuss different ways to get rid of bars extra noise levels that are practiced by different bars and restaurants. If you are interested as well to know about those effective methods, do consider reading out details highlighted below.
Ways to control noise in bars!
 it is better to choose for background music to control the noise in bars and restaurants. The restaurant atmosphere is incomplete without music in the background anyway, so background music can help you to control the unwanted noise in the background. The volume of the background music can vary on your restaurants' area and different attributes.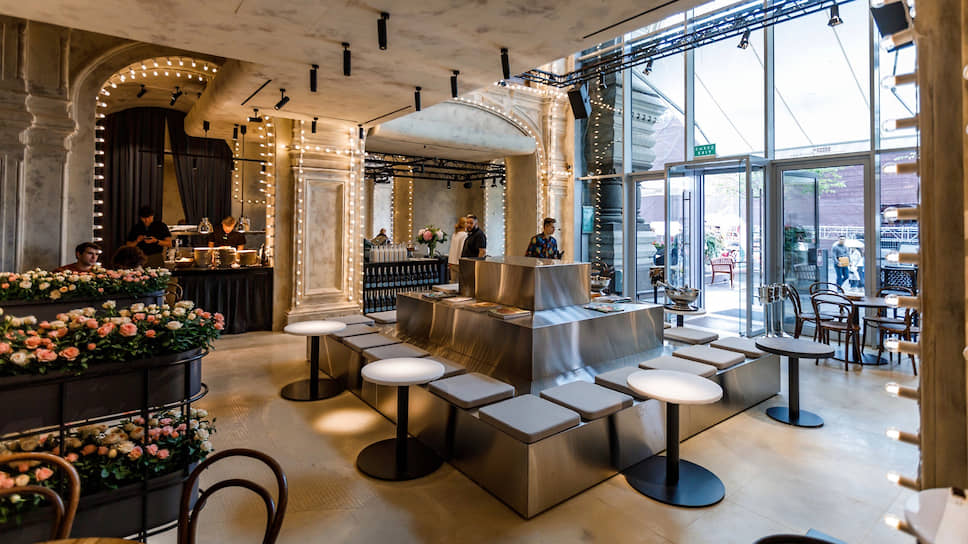 Curtains, tablecloths, and area rugs
 the modern restaurants have actually eradicated curtains, tablecloths, and area rugs; however, adding them to it would be great. It is better to opt for curtains and other stuff that would be helpful in absorbing noise that is reflected by the windows and doors. You can easily implement the style and décor of the 1950s steakhouse. You can be experimental with traditional stuff and modern designs and incorporate furniture with it.
 chair legs can cause scraping noise to you that is not really pleasant for you. By making use of rubber caps, you can avoid unnecessary noise. Also, it would be helpful in protecting the floor of bars and restaurants as well.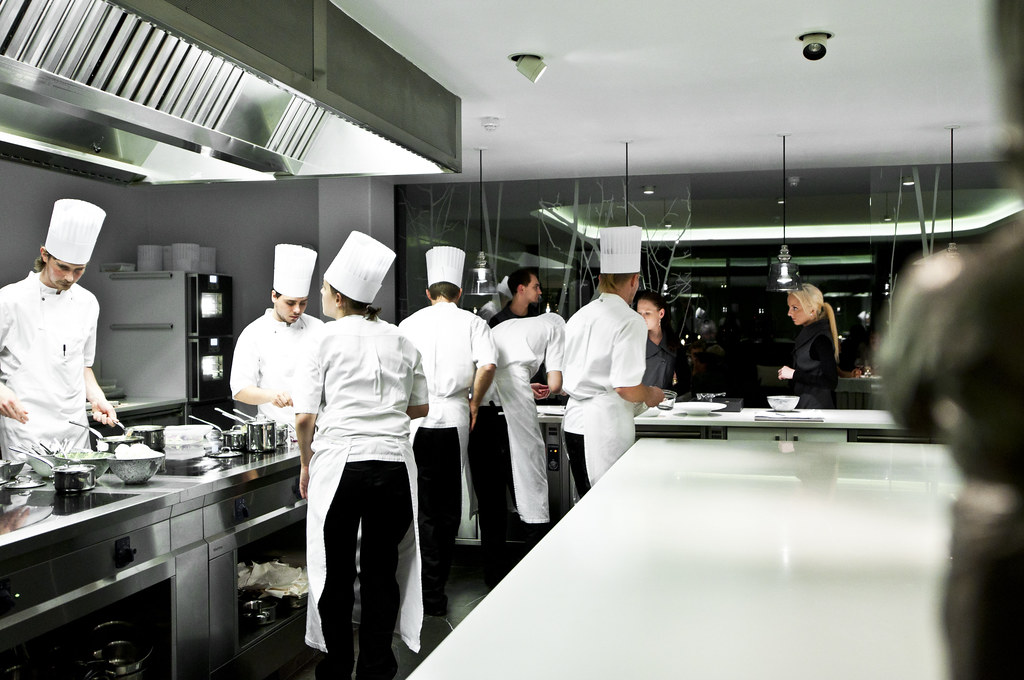 kitchen noise can be really annoying for the customers to hear in mid of their conversation. It is an appropriate choice to make to restrict the kitchen noise with something reliable. The open kitchen concept is not really reliable for people who want quietness, so the barrier to kitchen noise is highly recommended.
Hence, following up on these effective methods reducing bars noise levels is easy and effective. All of these ways are effective and helpful in controlling sound and letting people enjoy their time in restaurants.
Wrapping up
Let us wrap this up as we have learned regarding different ways that can help in controlling noise in bars and restaurants easily. In addition, using curtains, tablecloths, and area rugs would be an effective choice as it would improve the look of the restaurant as well, so it would be benefitting for business.
How Do Bars Absorb All The Sound And Comfort Their Customers?